Complete Cyber Security at Sea
We provide Cyber Security Coverage for protecting Yacht's IT & operational assets while assuring their readiness for  regulatory inspections.
Our yachts Cyber Security Suite
Cydome is the independent provider of the hightest level of cybersecurity at sea, bringing a ship-wide protection approach. Its in-house built, tired-and-tested software is deployed on a wide range of yachts, providing them with ongoing IT and OT security.
Real time from shore monitoring
Onboard Real Time Response
YACHT'S
Visibility
Know your assets onboard
(crew, passengers, owners)
Network
Monitoring
Continuous monitoring on network
usability by crew and passengers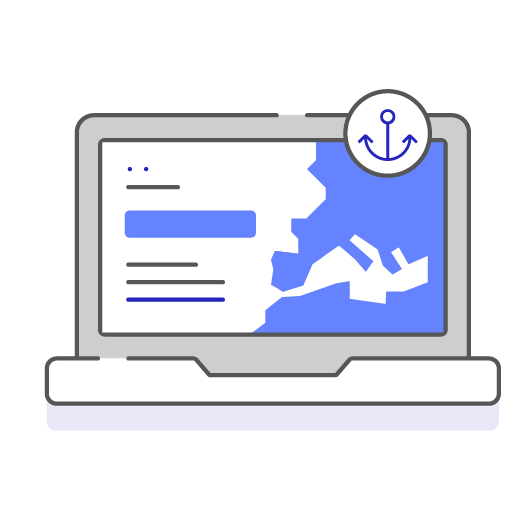 Real Time
Detection
Built to safeguard your critical assets from maritime cyber piracy. Real time detection and alerting from any unauthorized access.
Automated mapping and vulnerabilities scanning based on NIST controls- Cost efficient assessment procedure
Real time display of cyber security status on board - easy demonstration for inspectors
Reports per regulatory requirement
Enhancing readiness to adhere to maritime cyber regulatory requirements under one platform.

We are dedicated to protect Yachts and mitigate Mitigate cruise security
Advanced search of Cyber Threats
Cydome, unlike any other maritime company, is invested in continuous innovation, with a large part of revenue going into R&D to crack down on any future threats. 
Designed around Yachts Challenges.
Our solution was designed to adapt to the protection of yachts against maritime cyber threats.
Easy to Use and demonstrate compliance.
Our solution helps both yacht managers/opetators and crew onboard to easily use and demonstrate inspectors compliance and better cross all such maritime cyber regulatory straits.
You are invited to leave your details and book a session with our expert.